Uh oh,  it looks like the travel sector is in trouble…AGAIN.
Unsurprisingly, Covid-19 has hit the travel sector hard. Really hard. For most of 2020, we weren't allowed to travel, and 2021 has been a bit hit and miss also, with lockdowns still happening and constantly changing restrictions.
Whilst plenty of people jetted off at the first opportunity they had, to catch a glimpse of the well-loved and greatly missed sun, a lot of people gave travel a miss again this year due to fear of the virus, or worries about cancellations or quarantine restrictions.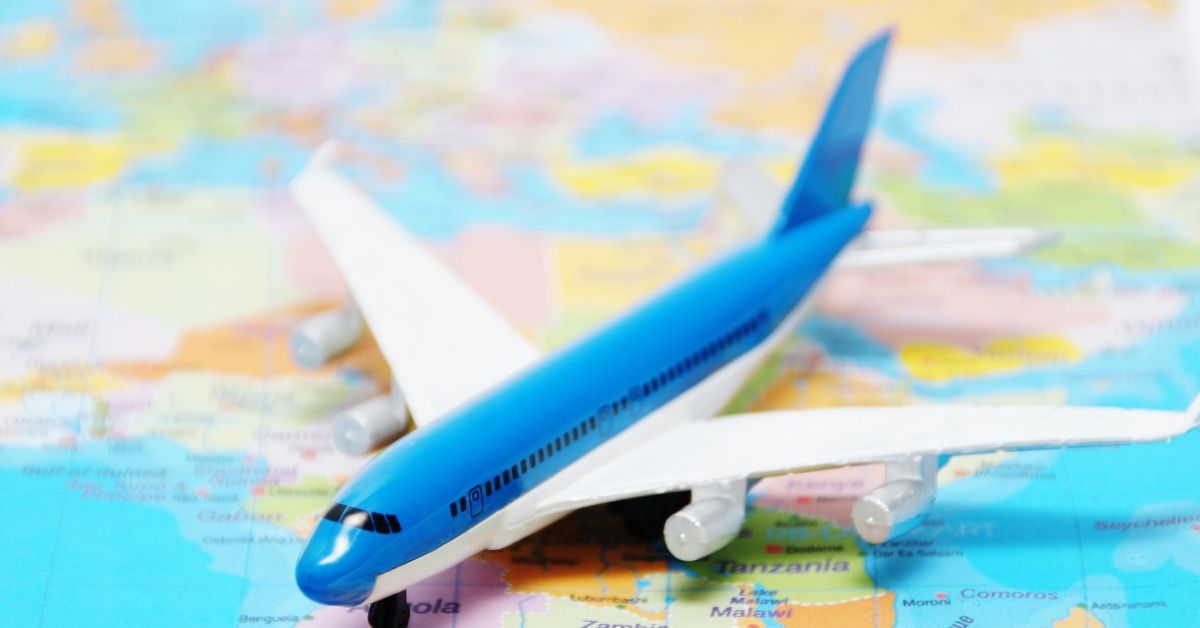 Now, it seems the travel sector has been dealt another blow in the form of a labor shortage. The World Travel & Tourism Council has published a new report diving deeper into the true extent of the shortage.
It found a shortage of 700,000 filled positions during 2021, with only moderate recovery on course for 2022.
It is forecasted that 1 in 13 jobs within the travel and tourism sector in the U.S. will remain unfulfilled next year, totaling 440,000 jobs overall.
It's not just America that's facing a travel shortage, there are issues with labor worldwide, particularly in the U.K, Spain, France, Italy, and Portugal.
It's no wonder that workers are dubious to apply for jobs within the sector as over 62 million workers around the world lost their jobs over the last 2 years, due to Covid-19.
While we're in a slightly better situation than we were in March 2020, in regards to the pandemic, the virus has definitely not yet left the building, and the lack of applications for roles in the travel sector reflects this.
The issue arises as the travel sector is recovering at a faster rate than employment, causing these vacancies. In the latter half of 2021, there have been 6.6 million open vacancies within the United States.
WTTC commented that continued employee shortages "could significantly hamper Travel and Tourism recovery in the U.S." which would affect the countries economic recovery overall.
Basically, if you're looking for a job, there's no shortage of them in the travel sector. Let's all keep our fingers and toes crossed for better recovery in 2022 than is predicted, both for labor, and for the travel sector in general.
After all, where would we be without travel?! (This blog wouldn't exist for starters).