We've all been waiting patiently (or not so patiently) for months, as countries continue to reopen their doors to American travelers, hoping that the U.S. might return the favor. Until now there's been no such luck.
The United States is one of the most visited destinations due to its size and its broad variety of climates and activities. From Disneyworld to Rodeo drive, to hiking in Oregon, there really is something for everyone.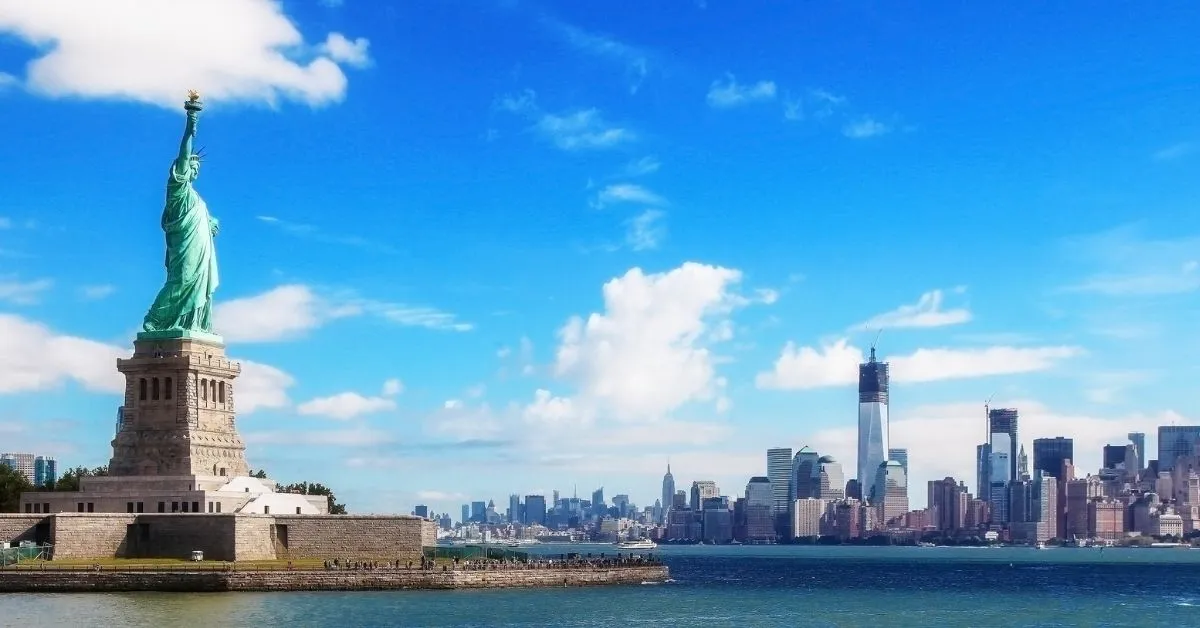 Now is the moment we've all been waiting for. Earlier this week, the U.S. government announced an opening date into the country for fully vaccinated travelers, and it's creeping up pretty fast!
November 8th is the date to put in your calendar. We've been on tenterhooks for weeks after the White House announced its plans to change its current regulations around travel in mid-September.
The U.S. has up until this point had some of the tightest restrictions through the whole pandemic, with the country being closed off to most of the world for the last 21 months.
Those from China, the U.K, Brazil, Canada, and India, to name but a few, have been on the naughty list when it comes to trying to enter America until now.
Countries that will have their ban on entering the country ended on November 8th include the 26 Schengen countries, which include France, Germany, and Great Britain, India, South Africa, China, Brazil, and Iran.
Those entering the United States by air will need to show proof of vaccination before departure, as well as proof of a negative COVID-19 test. For those entering via a land border, the process is a little simpler.
It still requires proof of vaccination, but a COVID test result is unnecessary. With these new rules in place, travelers will not need to quarantine upon arrival.
Unsurprisingly, the country looks to be headed for a travel boom, with an increase in airline sales since the news hit. Stocks for U.S. airlines, hotels, and cruises have also risen in recent days, including American airlines which rose by +2.8%.
Will you be first in line when the U.S. opens its doors again?