New Zealand's way of dealing with the COVID-19 virus has been by closing its borders off since the first wave of the pandemic hit.
The borders snapped shut in March 2020 and it's only in the last few months that it's dipped its toes in international tourism as it formed travel corridors with neighboring Australia, followed by 60 other visa-waiver countries.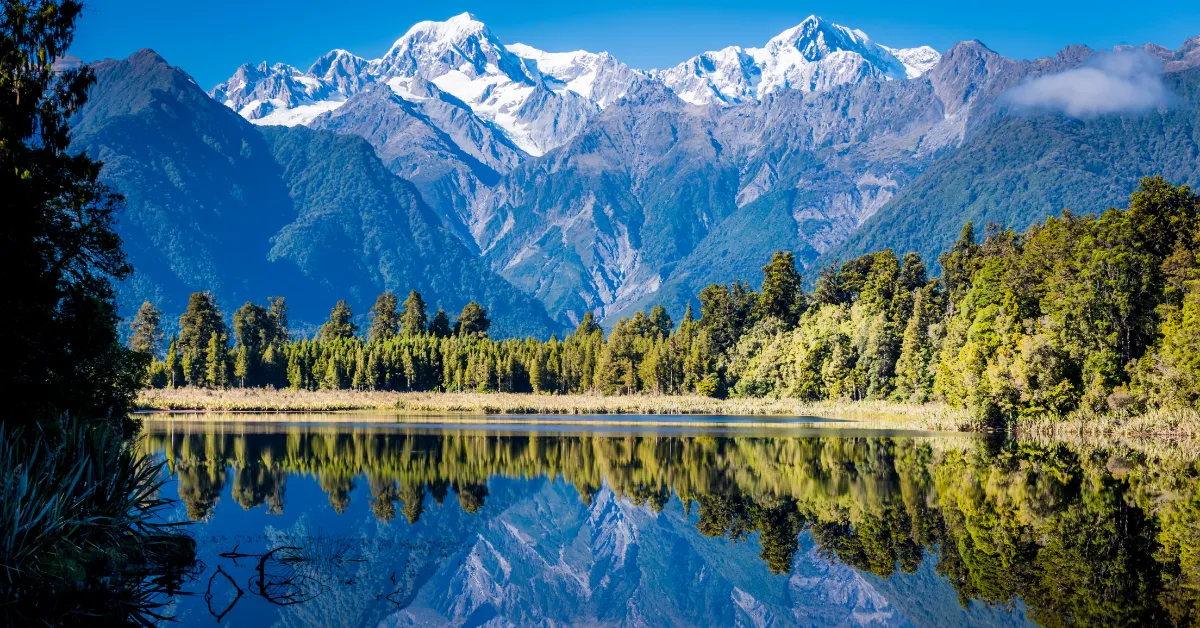 The country has so far reported 1.15 million cases of the virus and 1,112 deaths since the spring of 2020. With just under five million residents, that puts the percentage of the population to have caught the disease at over 20%, however, most of these have been mild and the death rate is less than 0.1%.
To put into perspective, the U.S has a mortality rate of 1.2%, and the UK's hovers around 0.8%.
Jacinda Arden (New Zealand's prime minister) had originally planned to open the borders in October, however, the government is now confident in its ability to invite tourists into the country while keeping its residents safe.
From 11:59 PM on July 31st, all international travelers will be able to visit the land of the Kiwi ready for the summer season.
Residents from countries that are already eligible to fly into New Zealand currently need to provide proof of a negative COVID-19 test before departure, but some are worried that the cost of this will reduce the number of people planning a trip to the remote island.
It's not just arrivals by air that will be welcomed, ports will also reopen to cruises.
There is a shortage of skilled workers in the country and the prime minister hopes that this move will provide New Zealand's economy a boost.
Some of the countries that New Zealand has already opened its borders to include the US, the U.K, Canada, and Japan.