Mamma miaaaa! There's a new kid joining the digital nomad visa crew, and this time it's Italy that's hopping aboard the train.
Lots of countries have recently introduced digital nomad visas, to great success as more and more people work remotely and choose to relocate to a country that suits their needs better.
If you're considering where to live, then where better than a land that has sunshine, gelato, beautiful beaches, vineyards, pizza, glorious lakes, incredible culture, and of course, pasta.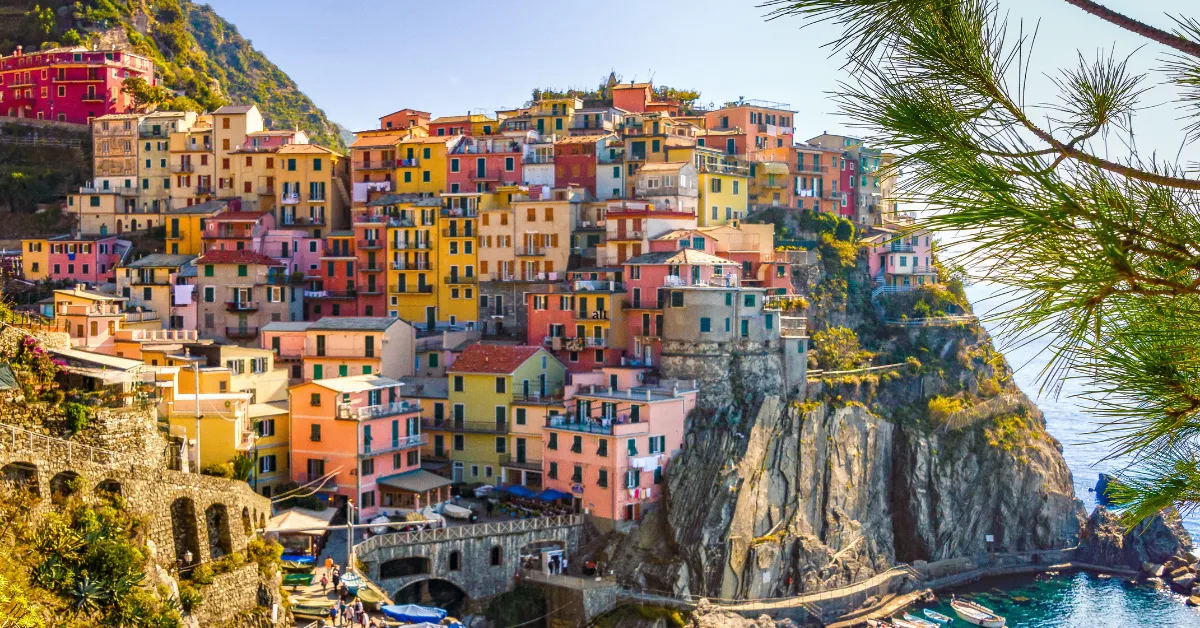 Like many countries, visitors to Italy have dropped off during the pandemic, which has forced the government to look at other ways of attracting foreigners to the land of love.
The new digital nomad visa hasn't been rolled out yet, but it has been publicly announced and approved, although implementing this new law could take a little time.
This is a massive investment for Italy and is costing €1 billion to put into place, which shows how keen the government is to introduce this new law and see remote workers flock to the country. 
Currently, non-EU nationals can only spend 90 days in the country at a time, which does not make it a good destination for digital nomads.
The new law offers a 1-year renewable residence permit, a flat tax rate of 5% for self-employed remote workers and digital nomads, and 70-90% tax rebates for remote employees and self-employed digital nomads.
In order to qualify,  you must enter the country on an ordinary travel visa, and then apply for the digital nomad visa.
There is also a minimum yearly earning requirement that hasn't yet been announced. It's hard to guess what this earning requirement will be as it varies significantly throughout other countries in Europe that have similar visas. 
There are many other European countries that have introduced a digital nomad visa, including Spain, Portugal, Germany, Croatia, Romania, France, Greece, Malta, and the Czech Republic, which have largely been very successful.
Regardless of whether Italy is a country you want to relocate to or not, more countries introducing digital nomad visas is a big step up for remote workers everywhere.