The UK has had strict rules and restrictions in place for travelers up until now, but as of February 11th, all travel restrictions will be lifted for eligible passengers traveling to the UK.
This comes after the UK government lifted all Covid-19 restrictions earlier this month. This includes it no longer being necessary to show a Covid-19 passport when entering a large event, the lifting of mandatory mask-wearing rules, and work from home guidance no longer being in place.
Furthermore, the Prime Minister for the UK, Boris Johnson, plans to drop the self-isolation period for those who have tested positive for the virus by the end of March.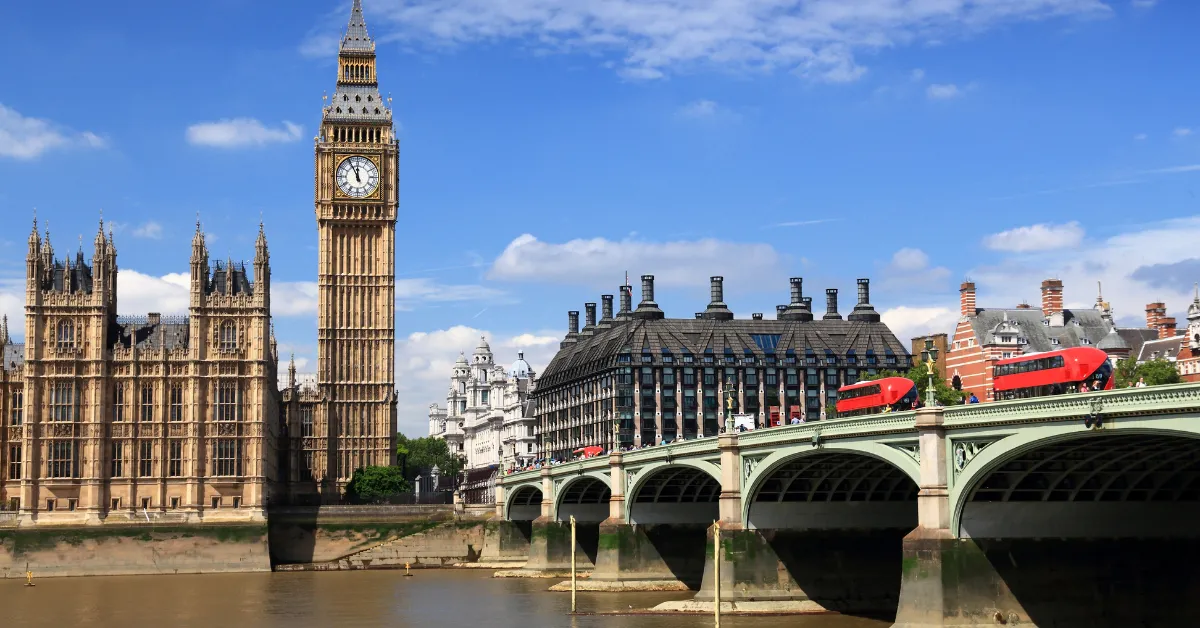 When it comes to travel, what does the relaxation of travel restrictions really mean? Those who are fully vaccinated will only need to fill out a Passenger Locator Form to confirm their travel history, contact details, and vaccination status, before traveling.
These rules are coming into place before the British school holidays in February, encouraging more families to travel abroad. 
Until now, the rules on re-entering the UK from abroad have been strict, with mandatory PCR tests costing travelers hundreds of pounds in addition to the cost of their holiday. This discouraged many from traveling. 
It's also good news for those who aren't fully vaccinated, as the previous 10-day isolation period after returning to the UK will be lifted, and arrivals will only need to take a pre-departure test, as well as a PCR test on or before day 2 after arriving in the UK, with no need for any quarantine time. 
Children between 12-15 are also affected. From February 3rd, they will be able to prove their vaccination status (or proof of recovery) by a digital NHS COVID pass when traveling abroad from the UK.
It's worth noting, that all passengers under 18 arriving in the UK from abroad are treated as fully vaccinated, regardless of their vaccination status.
These changes come after a very successful vaccination and booster rollout across the UK. This vaccination program has double vaccinated more than 84% of the population over 12 years of age and given booster shots to over 37 million of the population of 67 million.
This is big news for UK travel, as the borders are now some of the most relaxed across Europe, encouraging travelers to take advantage of these new, much easier rules for entering the country.