The United States is a big place. A VERY big place. If you're trying to plan a trip, you might be left scratching your head with a list of 20 destinations you simply must visit in front of you. 
To help you narrow down your choices, today we'll be looking at which states are the safest to visit in 2022, in regards to the COVID-19 pandemic.
WalletHub has compared all 50 states in 5 different categories to determine which destinations are safe to head to, and which you might need to be a little more cautious in when visiting.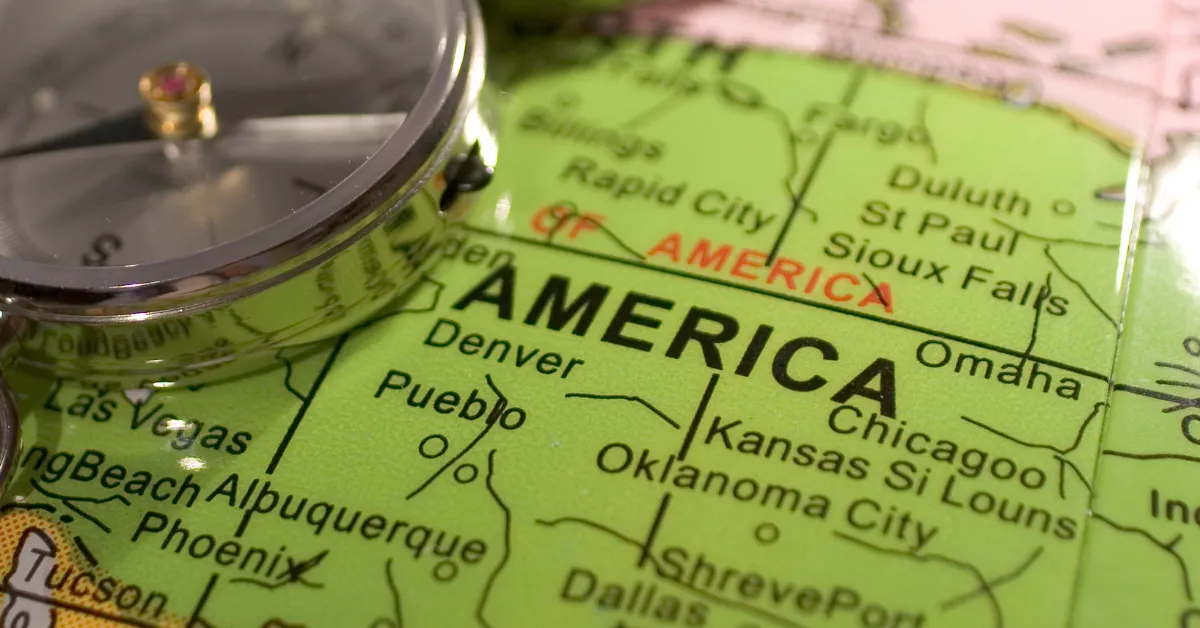 The comparison works on a points-based system, and the 5 categories are as follows:
Vaccination rate – 25 points
Positive testing rate – 12.5 points
Hospitalization rate – 12.5 points
Death rate – 37.5 points
Estimated transmission rate – 12.5 points
In this post, we'll focus on the safest states, but you might be wondering which state slid all the way down to the bottom of the list. Unfortunately, Nevada only scored 28.9 points out of a possible 100, making it the least safe state in terms of COVID-19 right now.
When visiting any state, you can improve your safety by complying with state regulations, washing your hands more often, wearing a mask in busy areas, and social distancing where possible. So now, drum roll please, which states made the cut?
Maryland – Maryland is the only state to have scored over 80, at 80.79 The state has some of the highest vaccination rates in the country and ranks 12th for its death rate.
South Dakota – The state of South Dakota scored 77.08 and is tied with Hawaii for the lowest transmission rates in the U.S.
California – With 74.82 points, California ranks 3rd on the list for safety and is tied with Tennesse for the lowest positive testing rate.
District of Columbia – 74.26 points put the District of Columbia 4th for safety and is tied for the best vaccination rates. It also has the lowest death rate.
Hawaii – In 5th place is Hawaii, with 73.82 points. The state is tied for the highest vaccination rate, as well as being tied for the lowest transmission rate. However, Hawaii also ranked 48th, for its positive testing rate, making it one of the highest states in the country for catching COVID.
On the flip side, the findings also showed that Wyoming has the lowest vaccination rates. Florida and Alaska have the highest positive testing rates.
The highest hospitalization rates came from Vermont. The highest death rate was a 3-way tie between Oregon, Oklahoma, and Nevada. Finally, the highest transmission rates came from the District of Columbia, Maine, and Kansas.