Searching for the best banks for nomads? Whether you're a digital nomad or a long-term traveler, you may be on the hunt for a great banking solution.
It's no secret – banks for travelers and nomads can be a nightmare. We simply need to think about ATM fees, currency exchange rates and we'll get a mild headache.
PSSST. Your travel medical insurance can now cover COVID-19!
If you grab SafetyWing Nomad Insurance, it'll be covered just like other illnesses. I've been using it since 2019 and I can assure you it's the perfect solution for nomads like you and me.
In this post, we are going to talk about the best banks for nomads, digital nomads, and long-term travelers. 
Unfortunately, some digital nomad banking options are only available for certain citizens. For example, there are more options for European citizens or American citizens. 
Other countries, like Canada, can be quite strict when it comes to digital banking. For example, Revolut had launched a BETA program for Canadians for two years, and after the trial period, they closed it.
As I have been traveling since 2014, I've always been on the hunt for the best banks for digital nomads.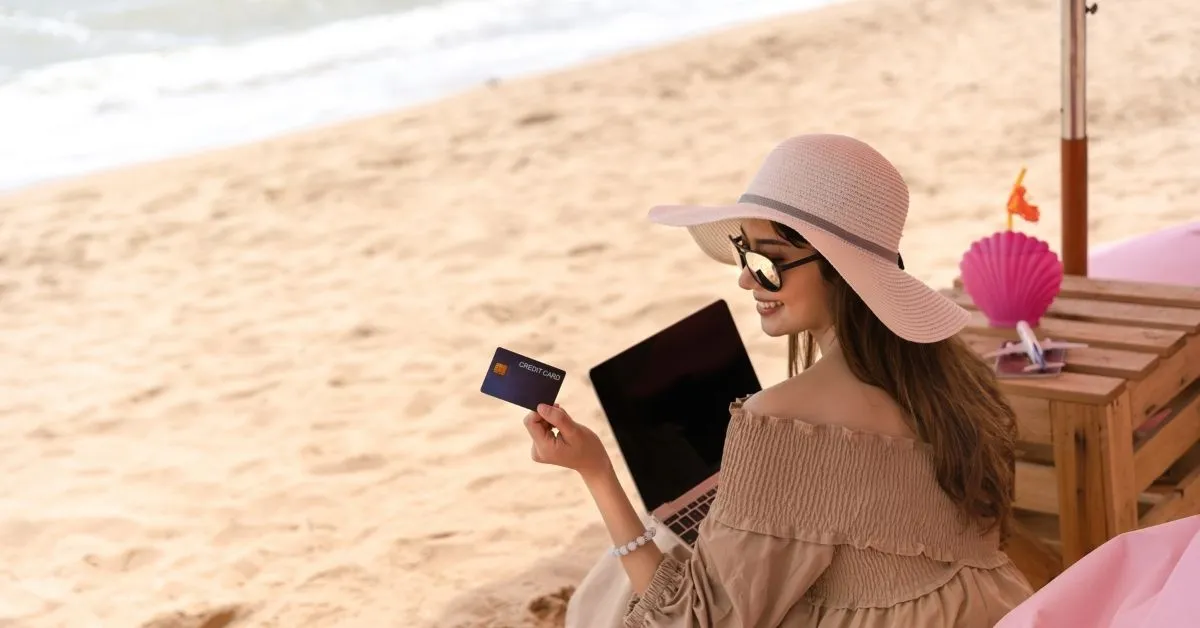 Revolut
My favorite digital bank for nomads is Revolut. It's a great option for European residents looking for a nomad bank account and is run via a mobile app that you can get on your iPhone or Android device.
They are currently only supporting legal residents of the European Economic Area (EEA), Australia, Singapore, Switzerland, Japan, the United Kingdom, and the United States. 
The EEA includes:
Austria, Belgium, Bulgaria, Croatia, Republic of Cyprus, Czech Republic, Denmark, Estonia, Finland, France, Germany, Greece, Hungary, Iceland, Ireland, Italy, Latvia, Liechtenstein, Lithuania, Luxembourg, Malta, Netherlands, Norway, Poland, Portugal, Romania, Slovakia, Slovenia, Spain, and Sweden.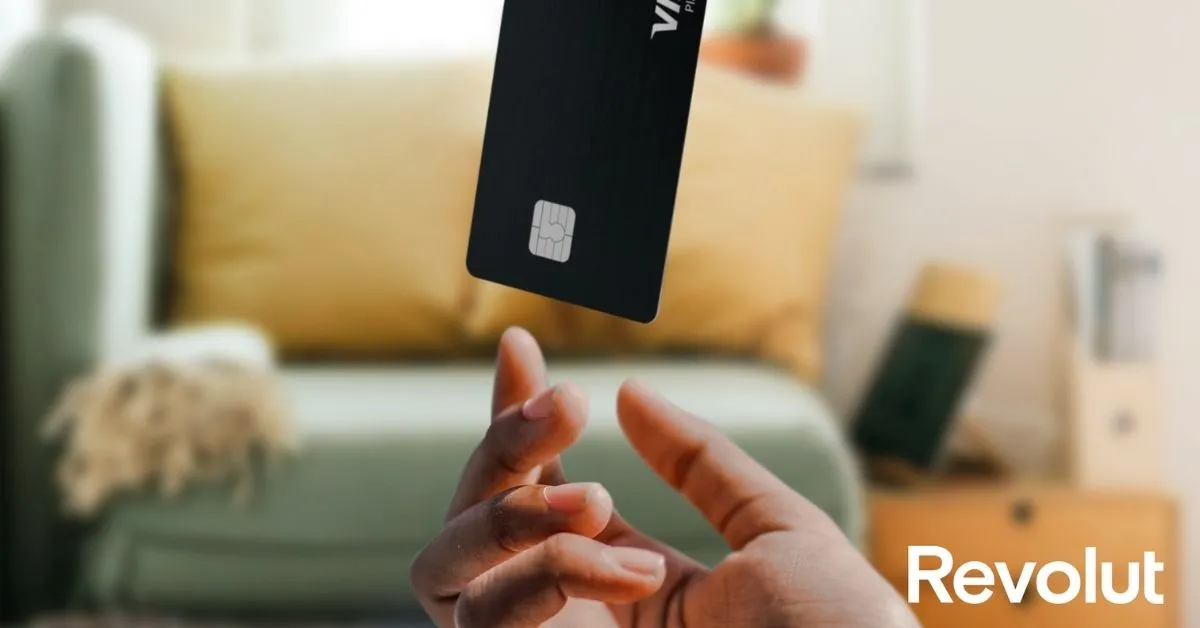 Although, you should note that they are regularly launching in new countries.
With Revolut, you can store different currencies within your account and withdraw them from any ATM around the world. 
There's a way to save up some money, learn how to create a budget and stick to it, and you can even invest in stocks or crypto via the application.
As a Canadian, I was stoked when they finally launched their BETA program in Canada. Unfortunately, they closed it after two years. Now that I'm a European resident, I was able to order a Revolut bank card, and I'm very pleased.
N26
N26 is a popular digital bank for European citizens. Unfortunately, if you're not from Europe, you won't be able to get an N26 bank card.
They offer accounts in the following countries: Austria, Belgium, Denmark, Estonia, Finland, France (not available for residents in the DOM/TOM), Germany, Greece, Iceland, Ireland, Italy, Liechtenstein, Luxembourg, the Netherlands, Norway, Poland, Portugal, Slovakia, Slovenia, Spain, Sweden, and Switzerland.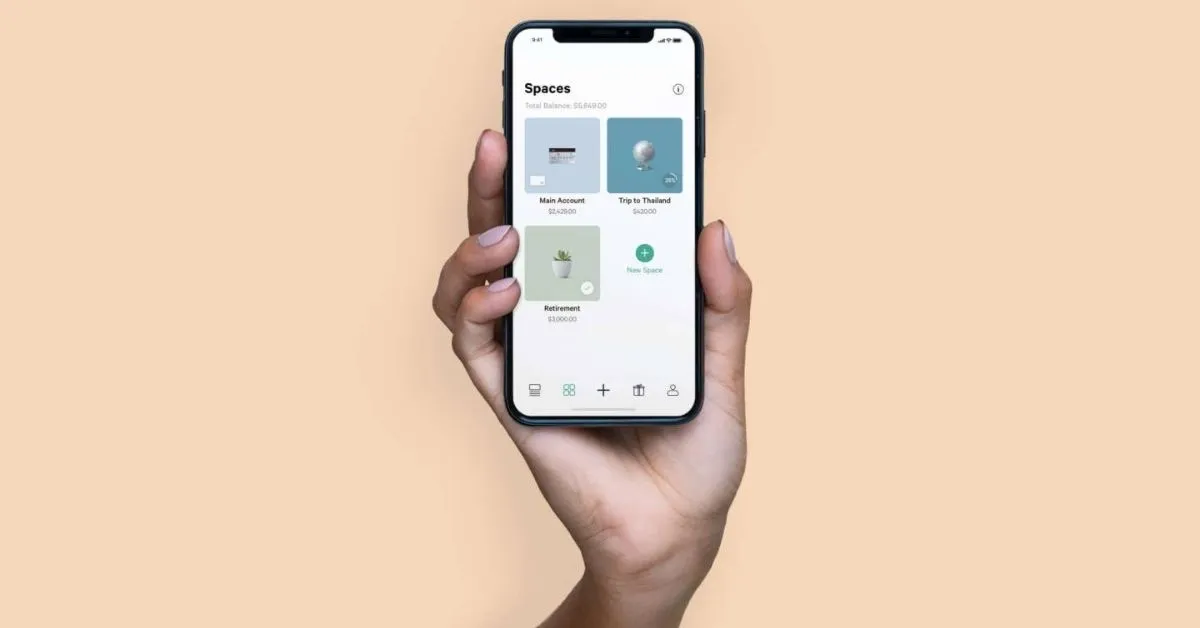 Even though I'm a European citizen, my residency is in Bulgaria, so therefore I can't apply for it. That said, my husband has been using his N26 card for years and uses it on a regular basis.
N26 is a company that started in Germany, expanded across Europe, and is working on supporting US residents in the future. They are strictly digital (like Revolut) so you'll need to download an application to use this digital bank.
Other than the fact that it is all online and you have a 24 hours customer support; N26 takes care of your foreign transaction fees which makes them an ideal choice for digital nomads or long-term travelers. It's one of the best digital bank accounts available if you are from Europe.
Charles Schwab Bank
Charles Schwab Bank is a great bank for US digital nomads which is why it needed to be added to our best digital nomad banking list. This bank tends to be the number one choice for Americans due to the many attractive features of its checking account.
Charles Schwab Bank refunds international ATM fees! This is the most alluring perk to banking with Charles Schwab and saves you so much money, especially if you travel in lots of countries with different currencies.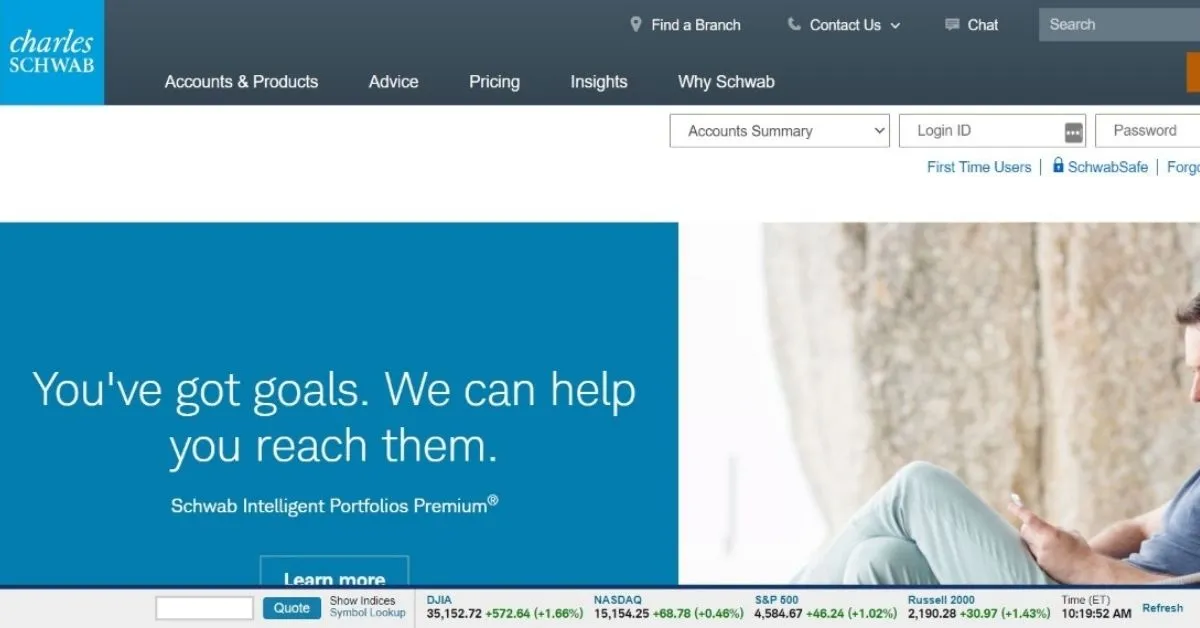 Although, you should remember that you'll need to be in the United States to open your bank account. You can't do it remotely or online.
STACK
Stack is an option for Canadian digital nomads. Some people might not be too keen on signing up for a prepaid card but STACK offers some beneficial perks with its program.
Not only do they not have any monthly, ATM, or international transfer fees, it is also free to add money onto the card. You can also sign up for the card online, so no waiting in a banking institution just to set it up.
It took a while for them to open up their doors in Quebec, but they are now available for Quebec residents.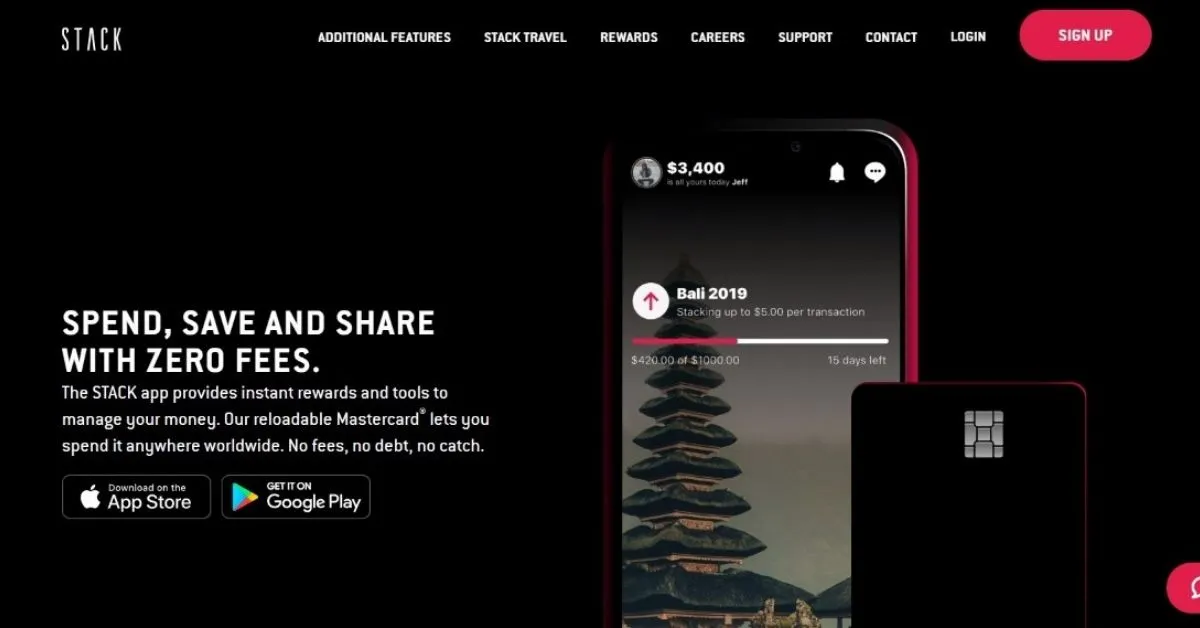 Although you can use STACK around the world easily, it only supports Canadian currency and therefore limits how you can add money into your STACK account. 
Although it is very easy, you can only add money onto your card through an e-transfer from your Canadian bank account or in person at a Canada Post Office.
Monese
Monese is similar to N26 and Revolut. Working via an app, Monese allows you to have a GBP or a EUR account. Once again, Monese is only available for European citizens.
They currently operate in 20 countries: Austria, Belgium, Cyprus, Estonia, Finland, France, Germany, Greece, Ireland, Italy, Latvia, Lithuania, Luxembourg, Malta, the Netherlands, Portugal, Slovakia, Slovenia, Spain and the UK.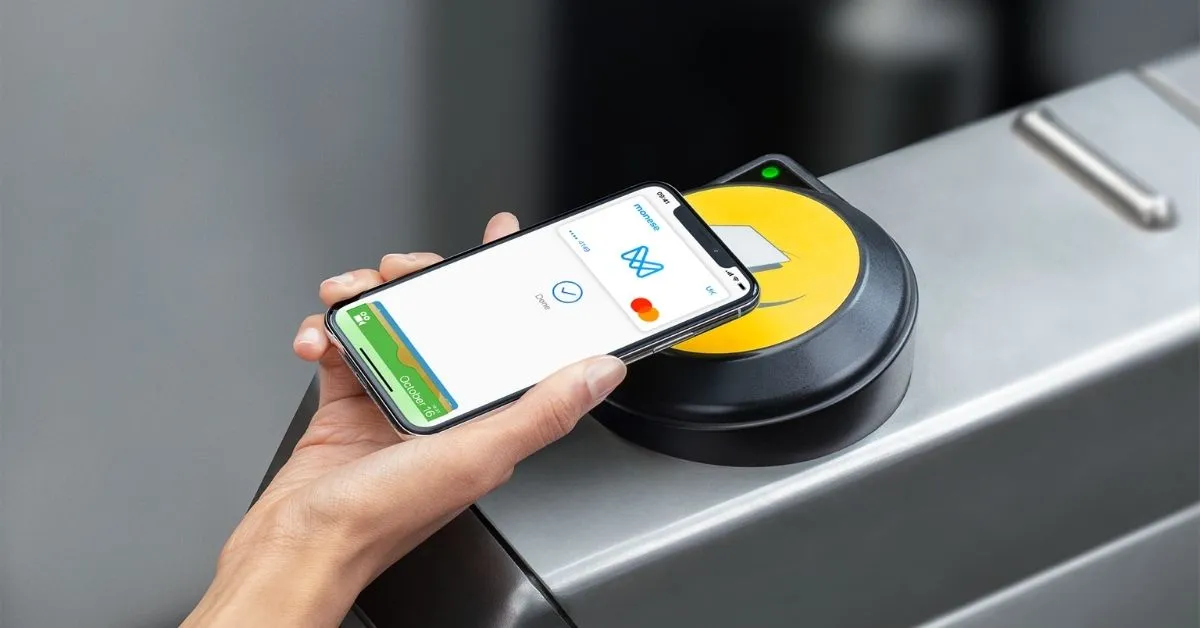 You can easily track all your banking details within the Monese app. They will also send you notifications when you receive or spend money, which means it's safe. Finally, you can use your card abroad without fees.
Although, you should note that they launched in 2017. Keeping in mind Monese is quite a new player in the industry, you should make your own due diligence before signing up.
Wise
Wise is one of the up-and-coming international transfer companies. Previously known as Transferwise, it was developed to combat the high transfer fees that we are hit with every time we need to transfer money.
Wise offers the lowest fees when sending and receiving large amounts of money (over $1000). You can also obtain a Wise bank card which is useful. It's a great way to get paid since the fees are super low!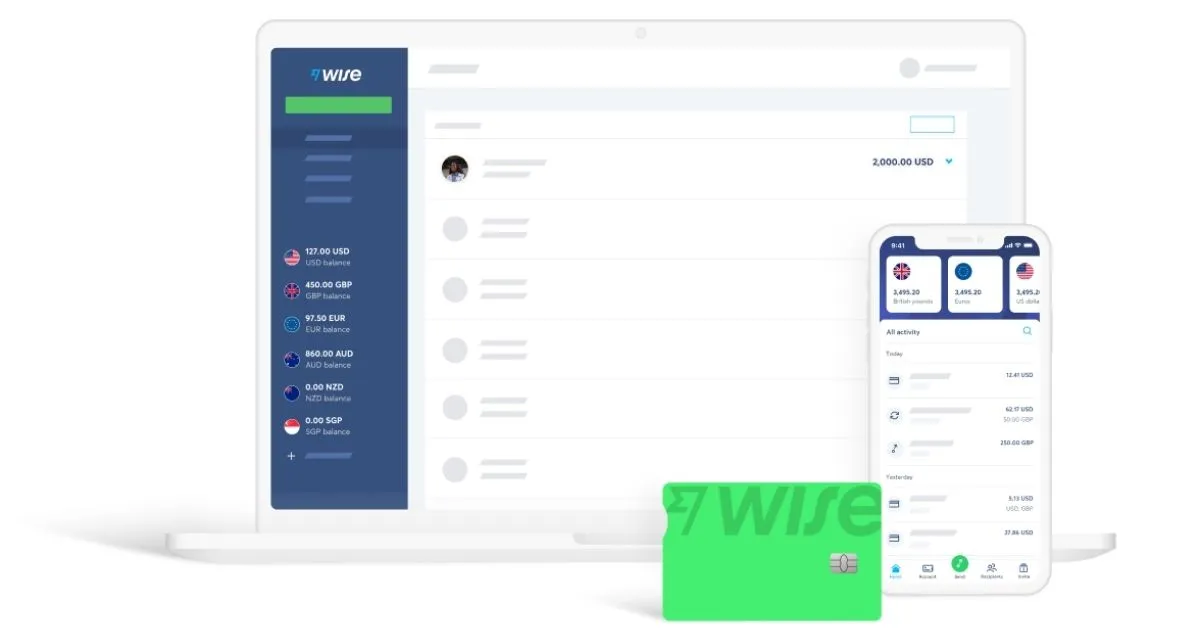 They recently launched their Wise cards for Canadians. Click here to learn more.
Wise is an excellent digital banking solution for digital nomads, travelers, and expats. I've been using Wise for several years and I only have great things to say.
You can learn how Wise works here.
Payoneer
Finally, Payoneer is another digital banking option to consider. It has created a solid client list that includes Airbnb and Fiverr. They have a vast network that supports 150 local currencies around the world.
You can also order a bank card for your Payoneer bank account which is excellent.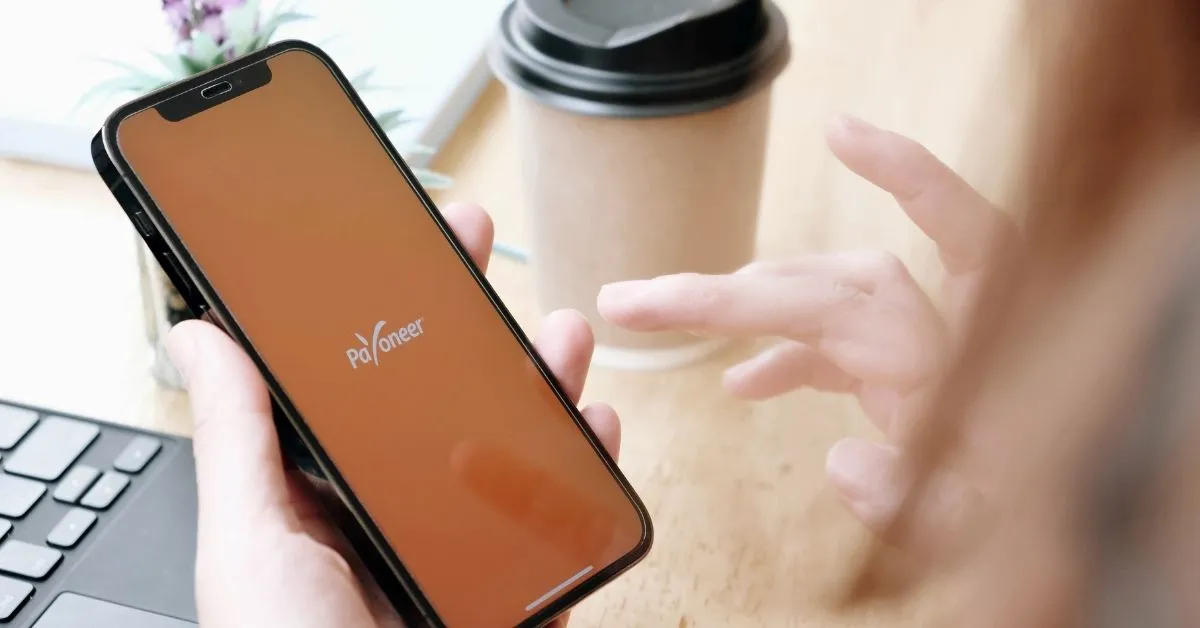 Payoneer charges a flat rate of $3 per transfer. Also, if you order the card, the fees related to this card are quite high.
I'd say it's the lesser good option on this list. It can be useful to receive payment and to send to your own bank account, but I wouldn't use it for daily transactions.
Final Thoughts On Digital Nomad Banks
Nobody wants to pay high ATM fees, or high exchange rates on different currencies. That said, you also don't want to have to deal with phone calls with your bank back home because your card was blocked, do you?
I believe in traveling with 2-3 different bank cards to be on the safe side. I also don't like to keep all my money in one bank account. Unfortunately, when my card was skimmed, it was great to have another bank to rely on during this time.
That said, I'm currently using Revolut, Wise, and another Canadian bank where my main bank account is. Having three bank cards makes my life easier. Although, I use Revolut on a daily basis for my expenses when I travel.
Not sure what banks are better for you?
Compare Wise and Revolut.