Australia. The country that's shaped a little bit like a dog's head if you squint your eyes. The land of the Tasmanian Devil, Wallabees, the Sydney Opera House, and home of the Great Barrier Reef.
Remember it? It's been so long since Australia has been open to tourists, you'd be forgiven if you had momentarily forgotten all about it.
The borders have been closed for almost 2 years now, but, it's time for Australia to be back on your radar, as one of the most exciting travel updates of the year so far is that Australia has finally ended its travel ban.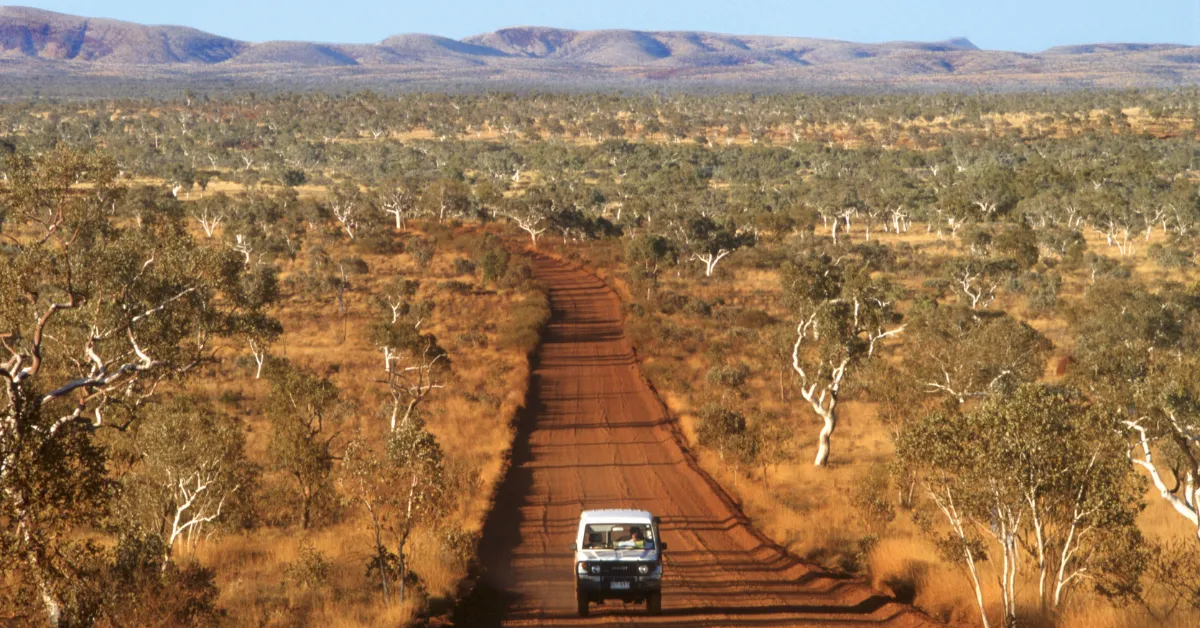 Over 50 international flights landed in Australia yesterday as the country opened its borders, and Qantas Airlines is set to fly over 14,000 people into Australia this week alone. 
Tourism provides employment for around 5% of the country's workforce, and the tourism industry is worth $60 billion.
Due to the closures and restrictions since March 2020, the Australian tourism industry is on its knees, but there is hope, with the end of the travel ban being a big step towards getting back on its feet.
Although Australia has now lifted its travel ban, not everyone can enter the country. There are strict requirements that only allow fully vaccinated visitors into the country.
On top of that, those entering must provide a negative PCR test within 3 days of departure, or a Rapid Antigen test within 24 hours of departure. The entire state of Western Australia still remains closed to tourists.
Those who are unvaccinated are required to apply for a travel exemption which is not given out easily.
While you might think people are flocking to buy the first flights into Oz, that hasn't been the case at all. Australia is not seeing an influx of tourists arriving any time soon.
There has been a surge of bookings, however, they are mostly for the end of the year, from October through December.
While most of us will be digging out our winter coats and boots, the early Winter for the rest of the world is when Australia is in full Summertime mode, with bikinis and barbecues in full swing.
If you decide to book a flight to Australia, make sure to grab insurance that covers Covid.